Hello, I'm Alison Bennett
Adobe Photoshop, Illustrator, InDesign
I am currently studying Visual Communications Design at Eastern Washington University and hope to one day become a concept artist, but until then I'm working hard to become a graphic designer. This website is dedicated to displaying the works I'm proudest of, not only in hopes of attracting clients, but to see how much I'm improving and how far I've come!
"Anything can be art, and yet we still need more of it..."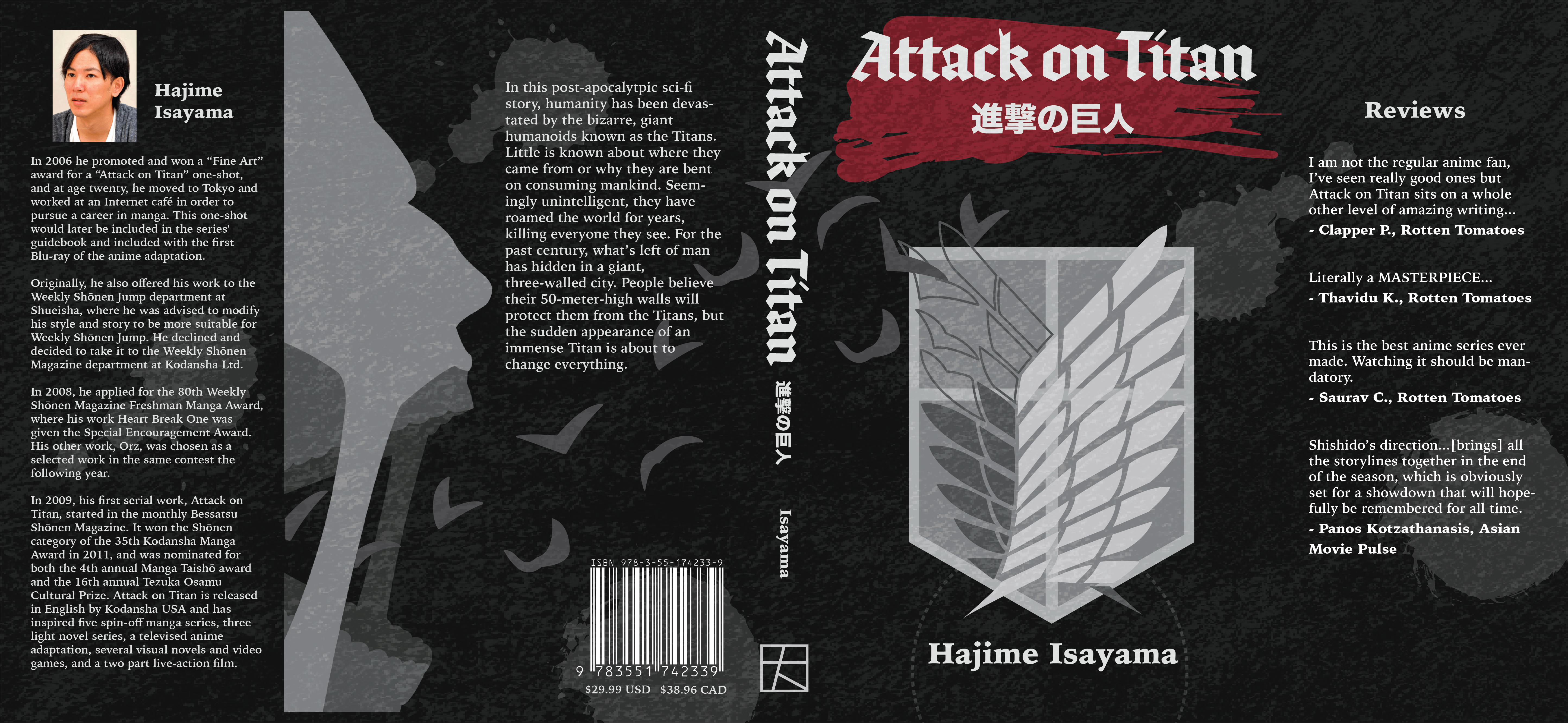 Attack on Titan Book Cover
A theoretical book cover for the hit series
See More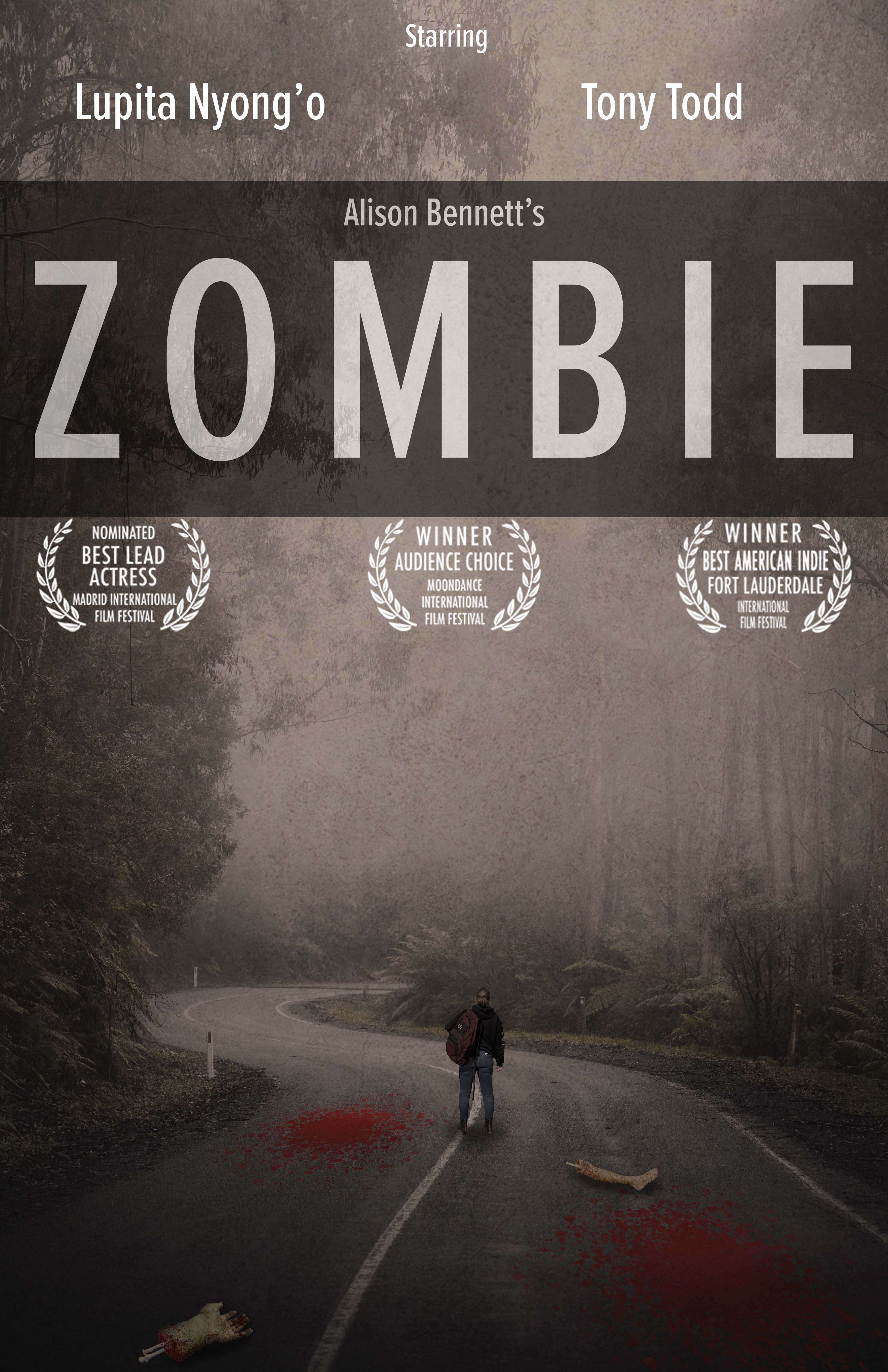 Zombie
A theoretical movie poster for a moody zombie thriller.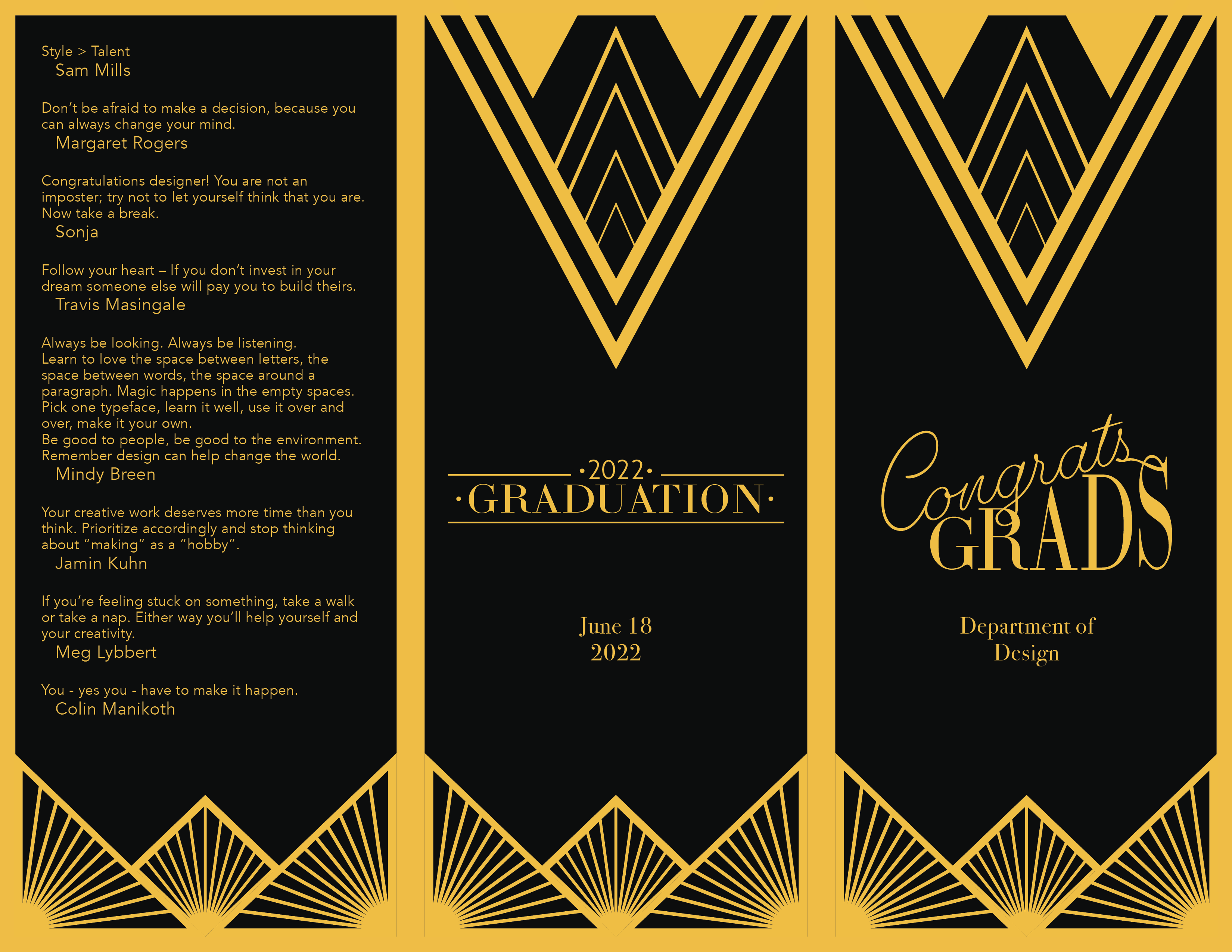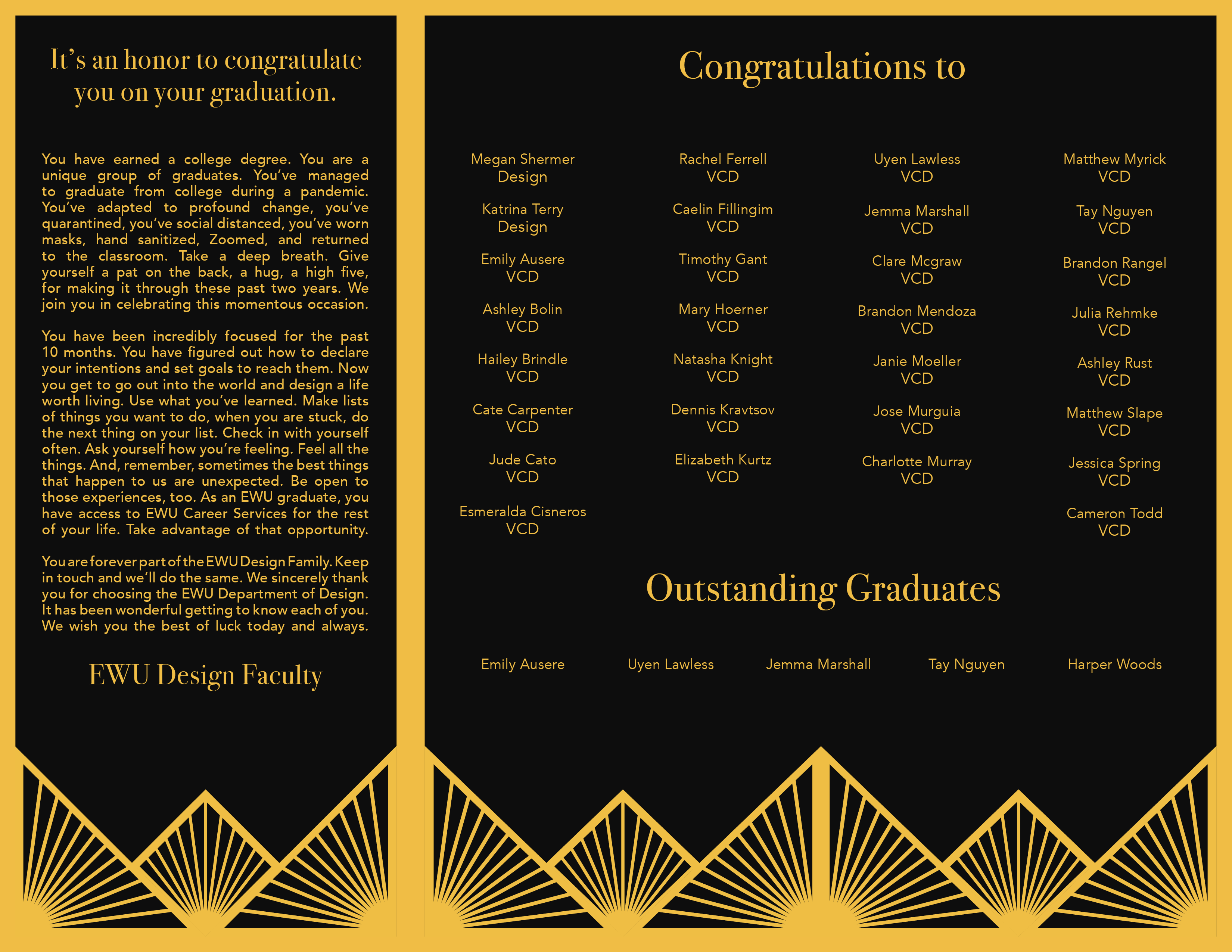 Graduation Pamphlet
Made for the 2022 EWU Design and VCD graduates
See More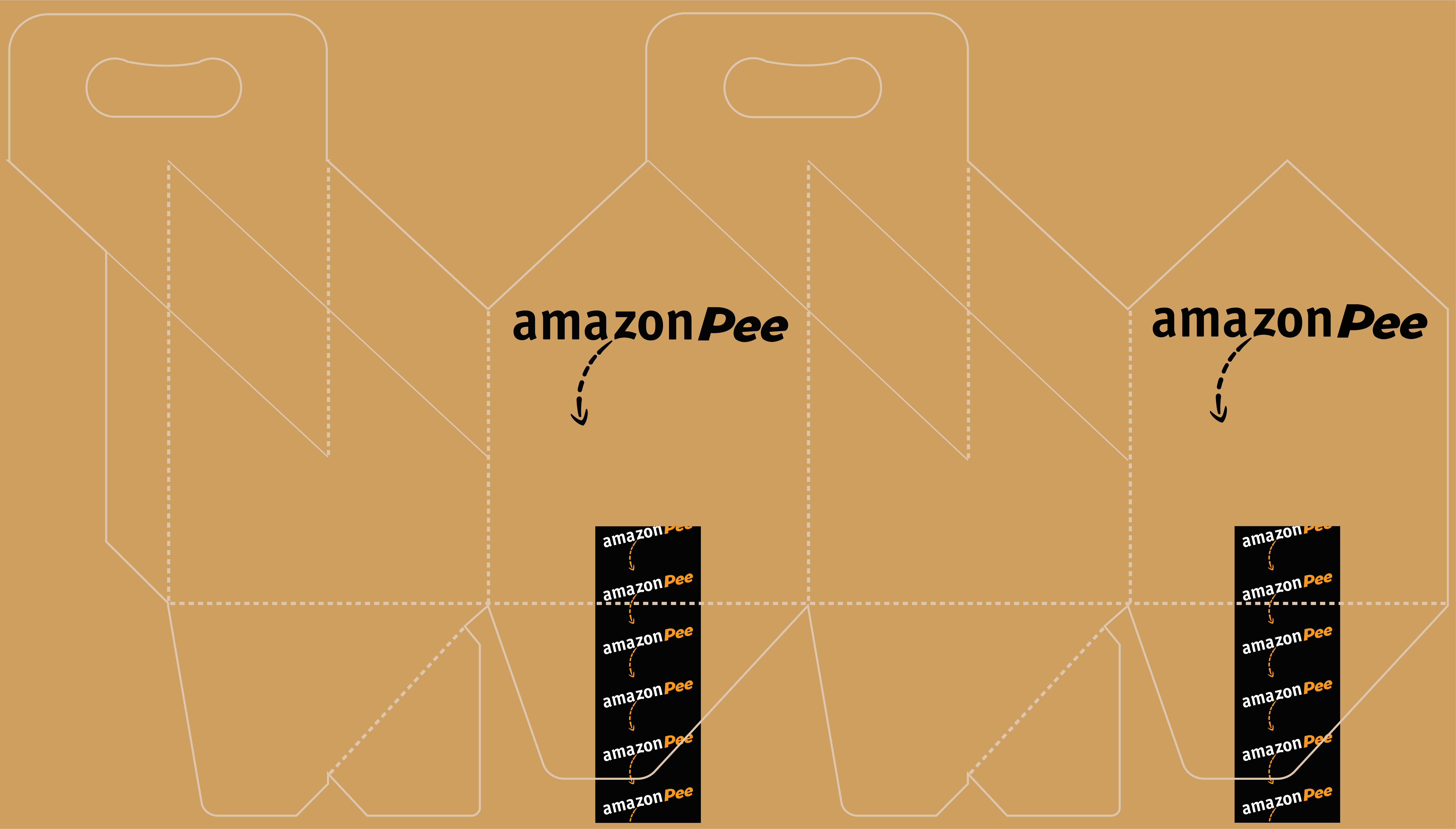 Coming soon...